Why use an architect?
Posted on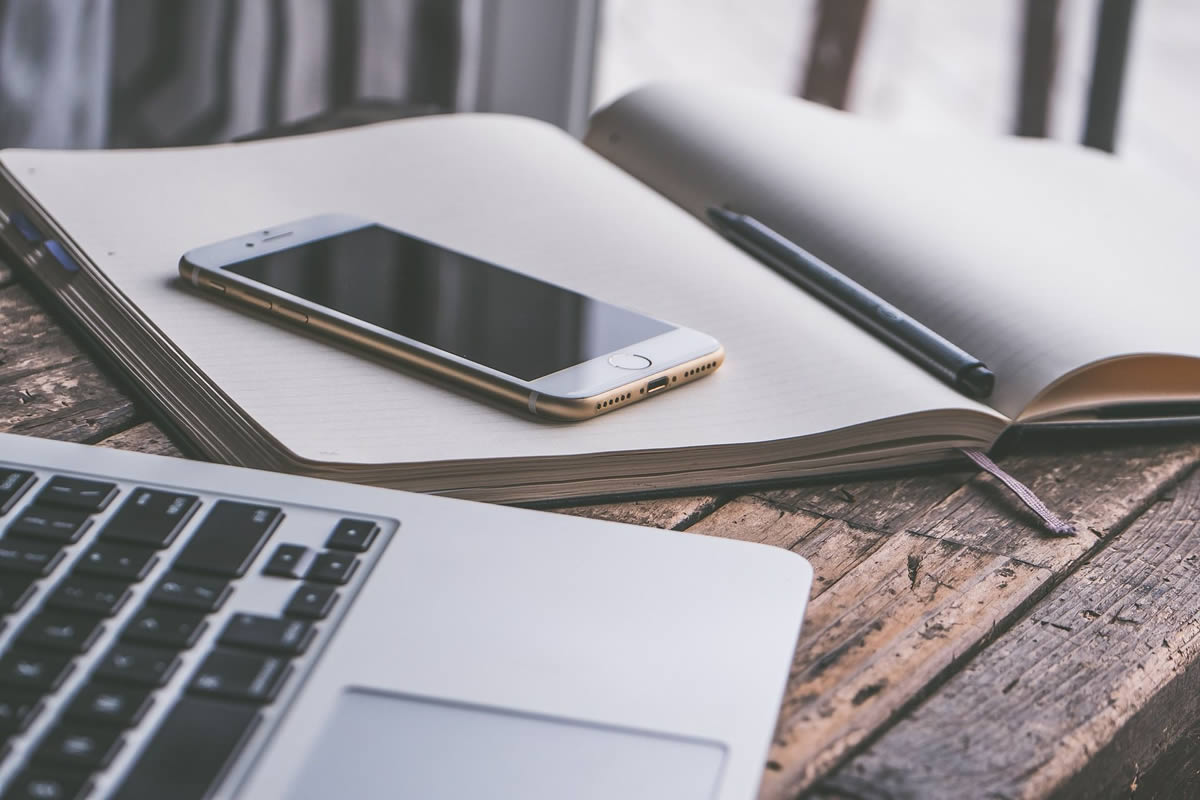 When considering an extension, renovation or other home improvement project people often wonder whether there is a need to use a professional architect.
Certainly there are others out there, such as architectural technicians, who offer some of the services of an architect – but not all.
Firstly, it is important to understand that you have to be fully qualified through an accredited course in order to call yourself an architect.
This involves lengthy and rigorous training to ensure you have the right skills, experience and understanding of buildings to undertake work as important as this.
Through their demanding training, architects also gain a deep knowledge of materials, problem solving and working closely with clients to ensure a successful outcome.
One of the other many differences between an architect and an architectural technician is the design approach an architect will take.
As well as considering practicalities such as the function of a space and where utilities might go, an architect will consider the aesthetics.
He or she will look as how the newer part of the project sits with the older section – whether it is sympathetic, offers contrast or makes a statement, for example.
The architect will consider the quality of the space – the light, the ambience and the flexibility of use.
An architect usually also has a good understanding of planning requirements and will go that extra step in finding out in advance what may or may not be acceptable.
This can save time, money and disappointment in the long run.
They can also work closely with the builder if required, problem-solving as issues arise.
People often worry that using an architect will be expensive – but the experience and depth of knowledge of the professional can often be vital in helping your budget go further.
An architect should be able to come up with different cost-effective options, solutions and approaches.
He or she will be able to think outside the box while working closely with you, collaborating to ensure the process and the costs are transparent.
Certainly before embarking upon your project it is always worth making contact with a professional architect of your choice.
Then discuss your project to gain an understanding of exactly how he or she can help you to achieve your goals.
And, hopefully you will find someone whose professionalism is exactly what you need to help you to see your project through to success.