Property industry helping in crisis
Posted on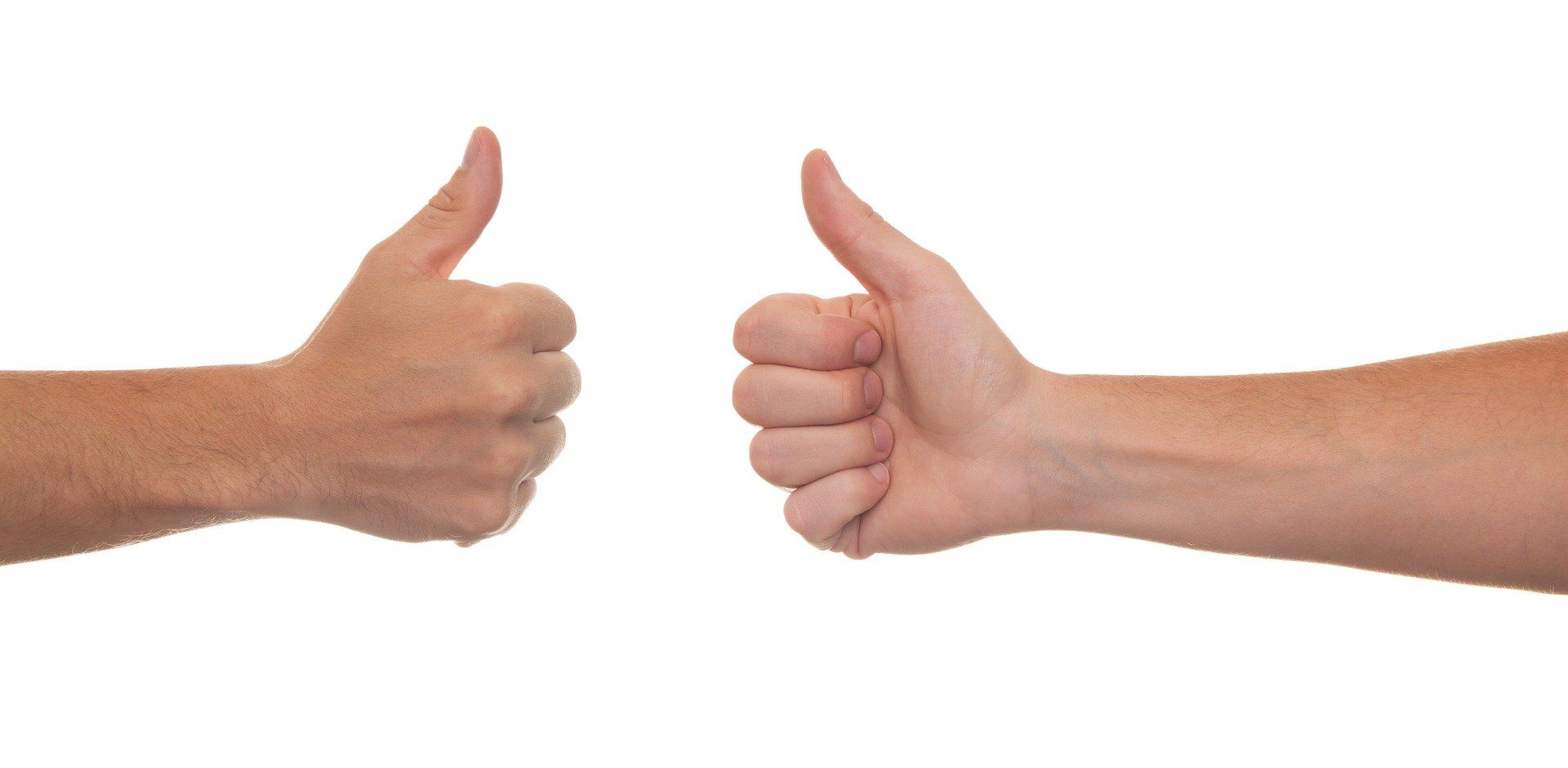 Organisations representing those with architectural, surveying and planning specialisms have written to the prime minister to offer help during the coronavirus epidemic.
Led by the Royal Institution of Chartered Surveyors (RICS), the Royal Institute of British Architects (RIBA) and the Royal Town Planning Institute (RTPI) have also signed a letter to the government calling on ministers to extend emergency measures to include property professionals as businesses strain to deal with the impact of the virus.
With RICS members representing hundreds of clients across the built environment, many with vacant rooms and buildings, the move could see hundreds of empty hotel rooms, flats or commercial space repurposed to temporarily house key workers such has NHS staff so they can be located closer to hospitals and workplaces.
The letter also makes clear that the property sector, a key part of the British economy, is straining under the pressure of the coronavirus – with effects not seen since the financial crash in 2007.
To help firms cope in these tough times, the letter asks the prime minister to act now to ensure thousands of surveyors, architects and planners can continue to work.
Matthew Howell, RICS UK managing director, says: "Whether you're a chartered surveyor, architect or town planner, the growing coronavirus pandemic is one of the biggest threats to the property industry since the financial crash, and we need serious action now to prevent job losses and businesses shutting down.
"RICS has been supporting its members, including keeping them updated on the changing advice from Government, but we are hearing more support is needed.
"That's why we're joining with RTPI and RIBA to call on the Prime Minister to open up a range of emergency measures to help property professionals deal with the effects of this virus, including support for firms to allow staff to work from home and wage relief for individuals on reduced hours or facing temporary redundancy.
"We also stand ready as a profession to do our part to aid the UK in getting through this together.
"Our professionals and firms working across the built environment sector have access to a wide range of buildings that could be utilised by the NHS or other key workers for various purposes.
"We would be keen to meet with government to discuss this and ensure the space and any vacant beds are put to good use."
Alan Vallance, RIBA CEO, adds: "This is a critical time for the built environment.
"Without financial measures to help preserve cash flow and clarity on how the planning system and development control systems will continue to operate, our sector remains at risk.
"We also need assurance that the government will do everything it can to make sure construction projects are able to progress safely.
"We appreciate the close engagement with civil servants and ministers to ensure the voice of the built environment is heard and that the right actions are taken."