Add autumn colours to your rooms
Posted on
With the arrival of the new season, homeowners often like to bring a slightly different ambience to their interior spaces.
Simply changing one or two pieces can often make a difference – or equally you might opt for a complete change with a full redecoration.
As the days become cooler and summer fades, bringing some earthy autumn tones into the house can add a little warmth.
Soft browns, mossy greens and even a hint of chestnut or mulberry can help to create a cosy and inviting environment.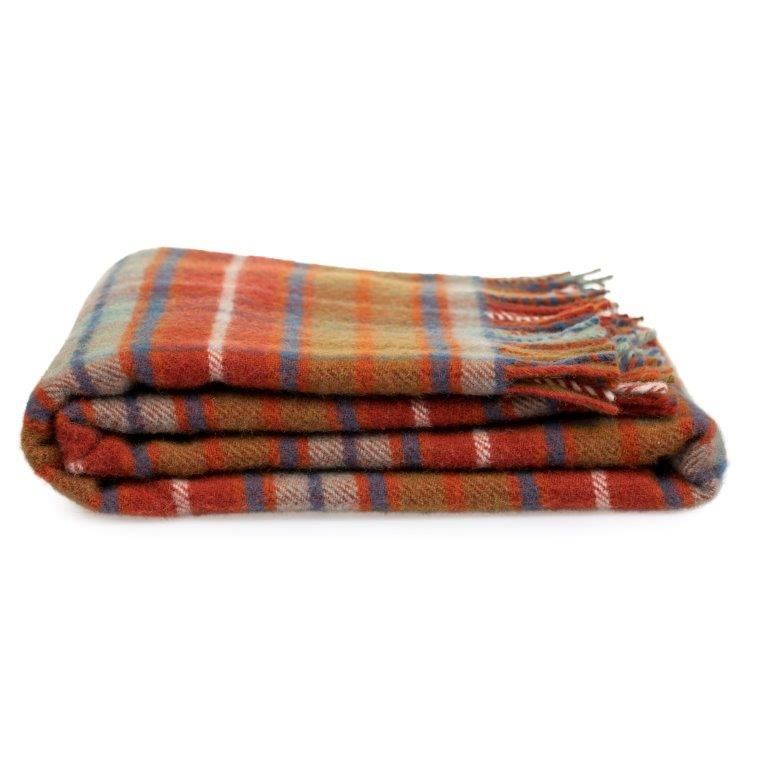 Hints of burnt orange, creamy beiges or greys and even muted yellow can also work well.
Combine these shades with tactile blankets, throws, cushions and even curtains – and work with contrasting textures to create rooms you simply want to settle down in to hibernate for a while.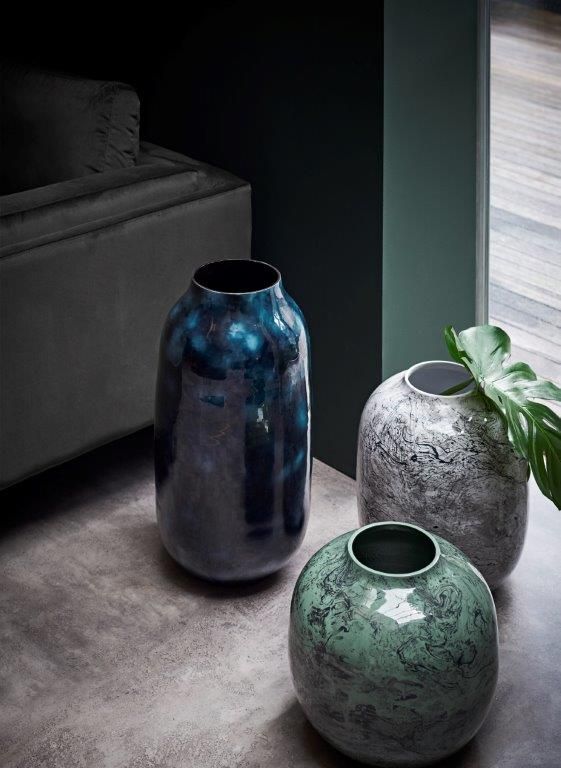 One or two pieces here and there can make all the difference – or welcome the season with open arms and opt to create one whole room that can become your autumn sanctuary.
Product Information: